Snowstorm changes local schedules
October 29, 2009 | 11:55 am
No comments
By George Tanner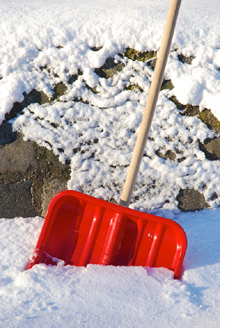 This week's snowstorm has altered the plans of some of the area's college soccer teams. We will post any scheduling changes in this post as soon as we hear about them.
REGIS UNIVERSITY: The Regis University men's soccer match against Colorado Christian scheduled for 3:30 p.m. Friday has been postponed until 2 p.m. Tuesday. The Regis women's soccer match scheduled for 1 p.m. Friday at Colorado Christian has been moved to 3 p.m. Friday.
UNIVERSITY OF DENVER: The University of Denver men's and women's soccer games that were scheduled for Friday evening have been postponed. The women's game against North Texas will be played at the University of Denver Soccer Stadium at noon on Saturday. The DU seniors will be honored prior to the game. The men's match against Seattle will be played at a date to be determined.
METRO STATE, MINES: Friday's match between the Colorado School of Mines and Metropolitan State College men's soccer teams has been rescheduled for 2:30 p.m. Tuesday at Auraria Field.